Sponsor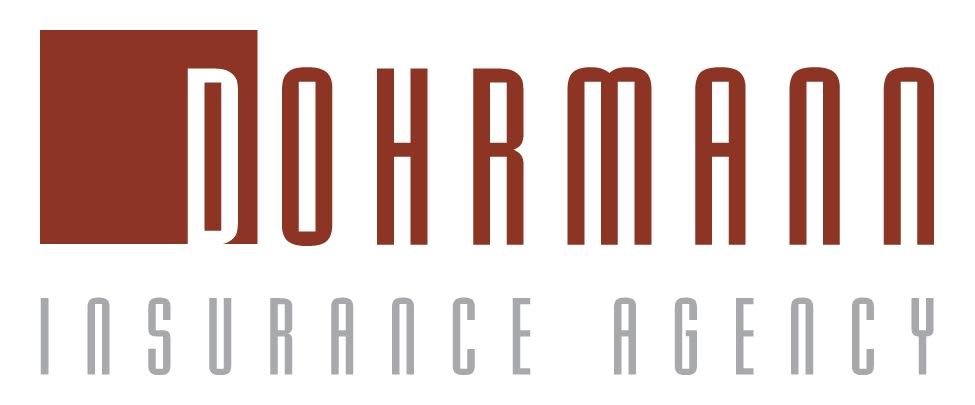 Presenter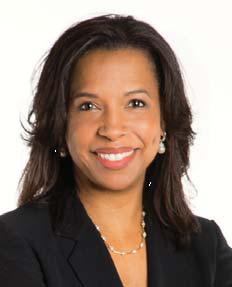 Vida L. Thomas, ESQ of Weintraub Tobin
Vida serves as Of Counsel to the Firm's Labor and Employment Group. As an AV-rated attorney who has practiced employment law for over 20 years, she heads up the Firm's workplace investigations unit. She began her career at Kronick Moskovitz as an employment litigator for seven years and then co-founded Carlsen Thomas, LLP, a boutique employment law firm providing top-notch workplace investigations and employee training throughout California for 13 years. Also, as the Co-Chair of the Association of Workplace Investigators ("AWI") Committee on Best Practices, Vida helped develop AWI's "best practices" framework for workplace investigations. Vida advises employers regarding all aspects of employment law and human resources management, serves as an expert witness in state and federal employment lawsuits, and mediates litigation and non-litigation matters.
Program Goals and Objectives
California employers have a tough challenge: ensuring that employees are authorized to work in the U.S., without running afoul of the state's protections of undocumented immigrants. Are you certain that your organization is in compliance? If not, join Vida Thomas of Weintraub Tobin and learn:
• How to navigate the I-9 process.
• When is it permissible to use E-Verify.
• How to conduct an I-9 self-audit.
• Recent California legislation protecting undocumented workers.