Sponsor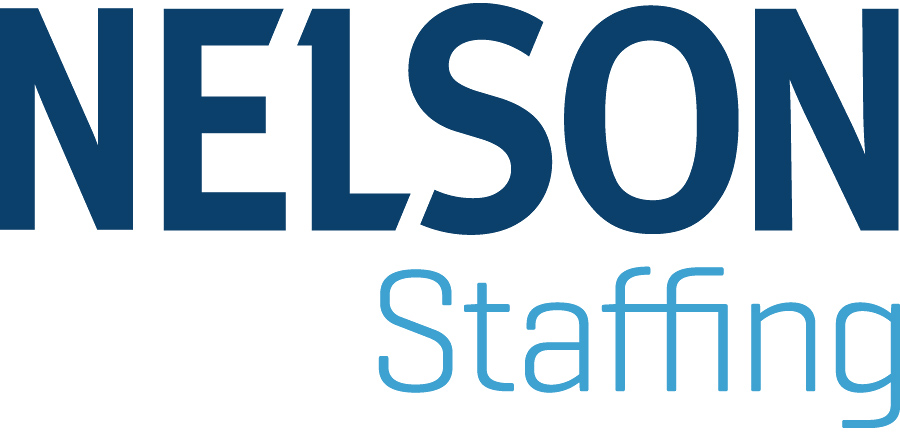 Presenters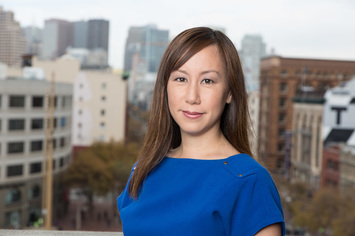 Jennifer Liu
Jennifer L. Liu is the Principal of The Liu Law Firm, P.C., where she represents individuals in litigation and negotiation in all areas of employment law. Ms. Liu focuses on employment discrimination, wage and hour violations, and employment contracts and agreements.  She also represents victims of civil rights violations and abuse, including survivors of campus sexual assault, sexual abuse, and intimate partner violence.
 Ms. Liu has litigated dozens of cases in federal and state courts across the country and has helped recover over $100 million on behalf of workers and employees. She frequently represents employees in the financial services and technology industries.
 Prior to founding The Liu Law Firm, P.C., Ms. Liu was an Associate with Outten & Golden LLP. Ms. Liu also served as a Law Clerk to the Honorable John G. Koeltl of the United States District Court for the Southern District of New York. She received her B.A., magna cum laude, from Harvard University, and her J.D./M.B.A. from Stanford Law School and the Stanford Graduate School of Business.  http://www.liulawpc.com/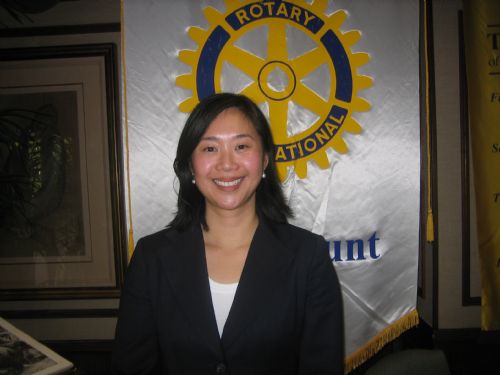 Siri Thanasombat
Siri Thanasombat is a Trial Attorney for the U.S. Equal Employment Opportunity Commission based in San Francisco and Los Angeles, California, where she litigates employment discrimination cases and multiple-claimant civil rights lawsuits on behalf of the federal agency.  Before the EEOC, she worked at the ACLU-Northern California, Morrison and Foerster, the Migration Policy Institute, and the U.S. Department of Labor.  She also has worked at the United Nations International Labour Organization in Bangkok and the Asia Foundation in Taipei, as well as locally at The Impact Fund, Chinese for Affirmative Action, and the Asian Immigrant Women's Advocates.
Program Goals and Objectives
Pregnancy discriminations is always a complicated topic because it lies in the intersection between the ADA and Title VII.  In California, it gets more complicated with the addition of PDL, CFRA and FEHA. This panel discussion will include perspectives from a Trial Attorney for the EEOC, the federal agency that enforces pregnancy discrimination laws in the workplace, and a trial attorney in the private sector who works closely with California and locals laws as they relate to pregnancy.
During the panel, attendees will get a fresh look at the many areas Human Resources, Front Line Managers and Business Owners alike need to pay close attention to when addressing a pregnant employee.
Attendees will walk away from this session with
•               Familiarity with State and Federal laws that impact pregnant employees and how to apply them
•               A solid foundation of what to do when dealing with pregnant employees
A firm understanding of what an employer's rights and responsibilities are under State and Federal laws related to pregnancy