Sponsor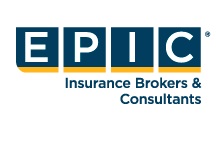 Speaker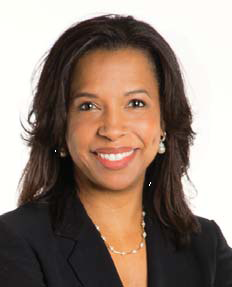 Vida Thomas
Vida serves as Of Counsel to the Firm's Labor and Employment Group. As an AV-rated attorney who has practiced employment law for over 20 years, she heads up the Firm's workplace investigations unit. She began her career at Kronick Moskovitz as an employment litigator for seven years and then co-founded Carlsen Thomas, LLP, a boutique employment law firm providing top-notch workplace investigations and employee training throughout California for 13 years. Also, as the Co-Chair of the Association of Workplace Investigators ("AWI") Committee on Best Practices, Vida helped develop AWI's "best practices" framework for workplace investigations. Vida advises employers regarding all aspects of employment law and human resources management, serves as an expert witness in state and federal employment lawsuits, and mediates litigation and non-litigation matters. 
Program Goals and Objectives
Vida has conducted scores of workplace investigations for private and public employers, and is experienced in complying with the Public Safety Officers Procedural Bill of Rights and the Firefighters Procedural Bill of Rights. She has considerable experience investigating matters within a union setting and is particularly adept at investigating complex matters involving high-profile employers and individuals. Vida has been certified as an expert on investigations in federal court and frequently trains attorneys and human resources professionals on how to conduct legally effective workplace investigations.
Vida will provide a comprehensive how-to guide on effectively conducting legally sound investigations. She will share common mistakes that could undermine an otherwise sound investigation. You will gain critical insight on what to do to correct a mistake in an investigation if you discover one has been made.